Plumbing & HVAC Career Opportunities Near Northborough, MA
Sharp Plumbing & Heating, Inc. IS GROWING AND WE'RE LOOKING FOR SOME GOOD-HEARTED PEOPLE!
Sharp Plumbing & Heating of Northborough, MA is hiring a full-time Journeyman Plumber to join our team and respond to service calls, replace and repair piping equipment for our residential and commercial customers.
Do You Live Near Northborough, Ma? Are You a Professional Plumbing Professional, or HVAC Technician? Consider Joining the Team at Sharp Plumbing & Heating!
Work for a Company That Believes in & Supports You!
You simply need to be highly motivated; love to be part of a team, but work well individually; welcome learning new things; enjoy interacting with people, and be ready for a new challenge every single day…
If you meet these requirements, we want to talk to YOU! And we ask that you apply!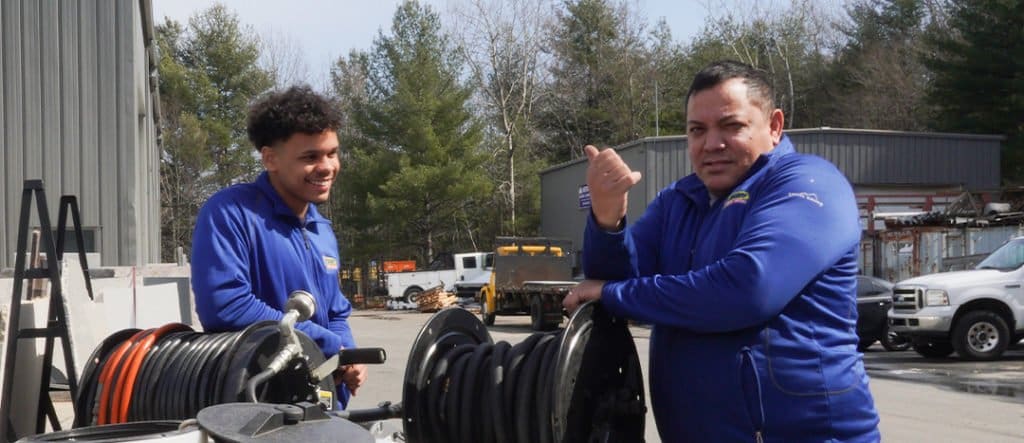 Your Plumbing & Heating Professionals
Our plumbers and heating technicians work hard daily to serve you with reliable, expert service in Northborough, and surrounding communities.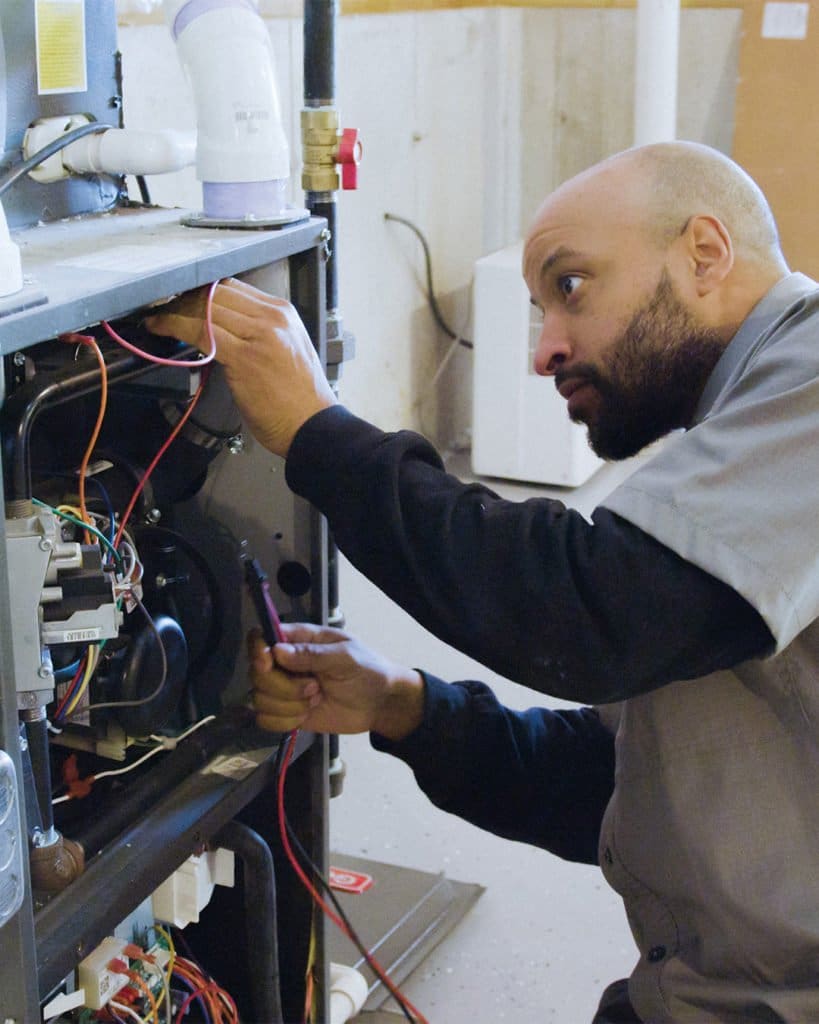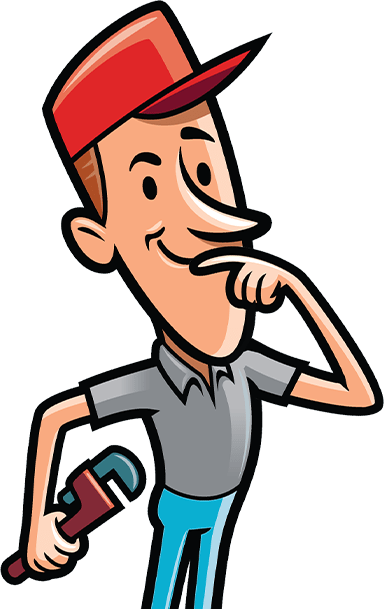 Unsure about the
types of water heaters?
Schedule a Visit
so we can help you.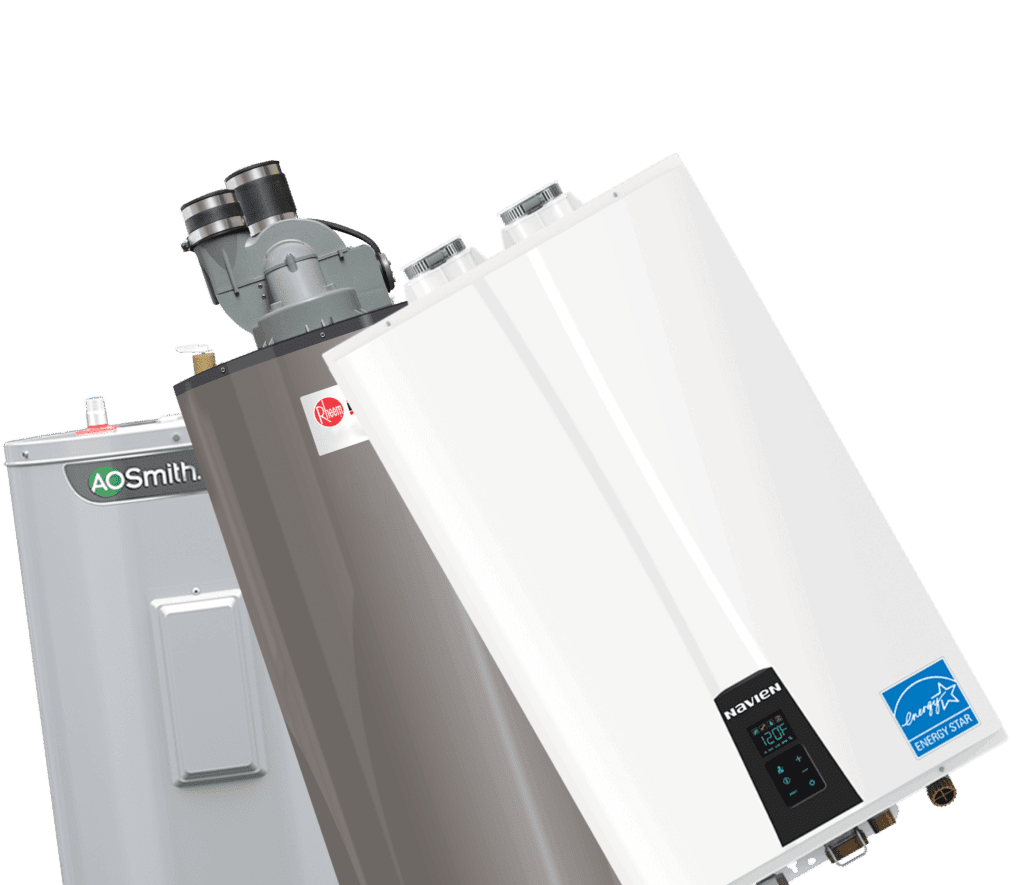 What's in it for you? Excellent question! We got your back! Join our team! We are looking for a plumbing professional with the following:
Great Money!
Competitive Compensation Based on Your Experience.
Great Benefits!
401K Retirement.
Health Insurance.
Life, Accident, and Short Term Disability Insurance.
Paid Vacation, Sick and Holidays.
Your Birthday off Paid.
Added Technician Benefits!
Laundered Technician Uniforms.
Company Vehicle and Gas Card.
Company Tablet.
Paid Training.
Tool Purchase Program.
Supplied Power Tools.
Great Opportunity!.
We are busy year-round! No sitting at home and worrying! Growth potential! We grow every year, which means we're looking for future managers! Continual training & education! 
And most importantly: PERSONAL SATISFACTION DOING A JOB YOU WILL LOVE!!!
Punctuality.
Humility.
Drive and determination.
Proper, well groomed image.
"Yes sir", "Yes ma'am" manners.
"Can-do" attitude.
An intense dislike for cutting corners.
Able to enter and exit trucks without endangering yourself or others.
Able to work in the heat and observe proper safety precautions while doing so.
Start your day with a positive mental attitude, with a smile on your face, and set the tone for your co-workers.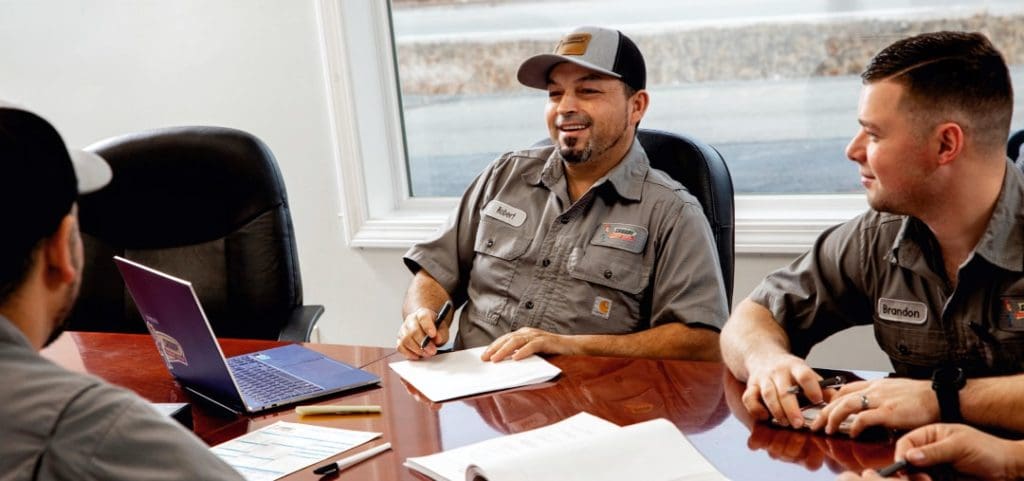 3 Reasons You'll Love Working With Us…
You want to work for a business that believes and supports YOU! In fact, we operate this company using the "Triple-Win" model. What should this mean to you?
We realize that the only way to have happy customers is to have a happy team of people serving them! We do everything imaginable to support our people, lift them up to make them better, and ensure that they're successful. And for doing a great job, they receive tremendous financial rewards—as well as incredible career satisfaction. This is a workplace you'll enjoy being a part of.
We do everything imaginable to ensure that our customers are 100% satisfied and absolutely love our services. If they don't, we do whatever is necessary to make them wildly happy they did business with us—so much so that they insist on telling their friends and family!
We believe if we've done absolutely everything possible to make sure our customers win and our employees win, we will naturally win. And we must win—and be financially successful—to help more customers and provide more opportunities for our employees and their families.
"Yes sir", "Yes ma'am" manners.
"Can-do" attitude.
MUST be able to pass regular drug testing; be open to background checks, and have a valid driver's license and a relatively clean driving record.
MUST have excellent customer service skills.
Basic mechanical aptitude, and ability to perform regular manual labor.
Basic computer skills.
Be able to learn by observation and hands-on experience.
Follow routine verbal and written instructions.
Have effective communication skills with coworkers, management, and customers.
Be open to learning new things and applying them quickly.
Job Responsibilities for Plumbing Positions
Assembles installs, or repairs pipes, fittings, or fixtures of heating, water, or drainage systems, according to specifications or plumbing codes.
Acts as customer representative during client home interactions. Ensures client satisfaction with all work, including cleanup.
Communicates to the client what services are needed and why, prior to starting work.
Exhibits a safety-first approach during all work activities, including when driving.
Assembles pipe sections, tubing, fittings, clamps, screws, bolts, cement, plastic solvent, caulking, soldering, brazing, or welding equipment.
Installs pipe assemblies, fittings, valves, appliances such as dishwashers or water heaters, fixtures such as sinks or toilets, using hand or power tools.
Keeps detailed records of work progress and customer interactions.
Direct helpers engaged in pipe cutting, pre-assembly, or installation of plumbing systems or components.
Conducts appropriate tests to ensure the successful completion of each plumbing job.
Fills pipes or plumbing fixtures with water or air and observes pressure gauges to detect and locate leaks.
Job Responsibilities for HVAC Technicians
Communicates to the client what services are needed and why, prior to starting work.
Exhibits a safety-first approach during all work activities, including while driving.
Provide a thorough evaluation of the HVAC system with the customer, using an exploratory technique to understand the client's needs and develop options that meet customer needs.
Tests pipe, tubing joints & connections for leaks, using pressure gauge, leak detection additives, or soap-and-water solution.
Tests electrical circuits & components for continuity, using electrical test equipment.
Repairs & replace defective equipment, components & wiring.
Discusses heating or cooling system malfunctions with clients to isolate problems and verify that repairs corrected malfunctions.
Repairs or services heating, ventilating, and air-conditioning (HVAC) systems to improve efficiency.
Ensures the client receives a five-star experience during the service visit.
Leave your workspace better than you found it
Customer Care Representative
Job Responsibilities for Customer Care Representatives.
The Essential Functions Include, But Are Not Limited To The Following:
Assisting in taking all incoming client calls, recognizing that this is where the client will form their first impression of the company.
Good communication with the client is essential!
Make sure that taking care of the clients takes a higher priority than any other task and that the clients are enthusiastic about how they are treated.
Have a courteous and pleasant demeanor whether on a phone call or not.
Know that courteousness affects other team members' spirit.
Make sure that the phone is answered before the third ring and that the approved company greeting is used each time.
Notify the client ahead of time if the technician/plumber/comfort advisor is not going to arrive at their home in the scheduled time window and re-scheduling the time to the client's satisfaction.
Make sure that Club Membership clients are continually called.
Extra scheduled service appointments should be booked to make up for any shortfall of repair calls.
Performing the budgeted number of service and repair calls each day is critical because residential replacement leads are coming from those calls.
Assist with supervising and dispatching of all service and maintenance calls to ensure maximum efficiency of scheduling without compromising client satisfaction.
Debrief technicians after each call and make sure they collected payment.
Obey the company code of ethics and the team rules.
We look forward to hearing from you!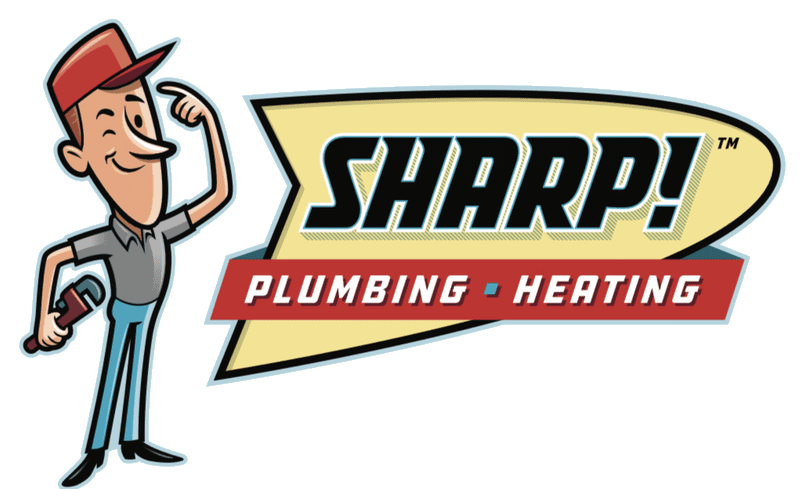 Employment Application
Watch our Fun Recap of 2022 Video!
The Year 2022, despite all the challenges and obstacles we've found along the road, has been so fun. Especially with this Wonderful Team we have! We've made a quick compilation video of funny photos and videos we've made throughout 2022. If you want to know more about who we are and what is like to work at Sharp, watch this video: Save money by
upgrading your system!