Sharp Plumbing & Heating offers a variety of ways you can benefit from our many solutions. You can be sure that payment options are one less thing you have to worry about when you need to address an issue with your home's plumbing, heating, or gas fixtures. We are the Bay State's leading plumbing and heating company since 2002 because we make sure to meet all your needs in the most convenient ways possible and at the most reasonable prices.
Reliable Services Made Affordable
Our plumber and heating technicians provide a variety of plumbing services in Milford, Framingham, Natick, and Berlin, MA, and nearby areas. This includes leak repairs, pipe repairs, fixture installations, dishwasher installation, garbage disposals, sump pump repair, backflow prevention, drain cleaning, and even assist in the plumbing aspects of your home remodeling.
You can also call our plumbing experts to attend to your water dispenser, frozen pipes, fixture pumps, booster pumps, washing machines, and clogged drains. Rest assured that our plumbers are highly trained and experienced to work on all kinds of plumbing systems.
When it comes to heating services, Sharp Plumbing & Heating can take care of forced hot water boilers, steam boilers, radiant heating systems, standard and high-efficiency boiler installation and repair. We can also deal with your radiators, baseboard heating, oil to gas conversion, annual heating maintenance, and a whole lot more.
Financing Made Easy
Let Sharp Plumbing & Heating be your partner with all your plumbing, heating, and gas needs. Get in touch with us and we can discuss all financing options for our services in Milford, Framingham, Natick, and Berlin, MA, and nearby areas. Here are some of the payment options we offer:

Schedule an Appointment Today
We believe that "Sharp services… happy customers!" For all your plumbing and heating needs, Sharp Plumbing & Heating is the team that you can trust. Be sure to reach out to us right away by calling us or filling out our online form.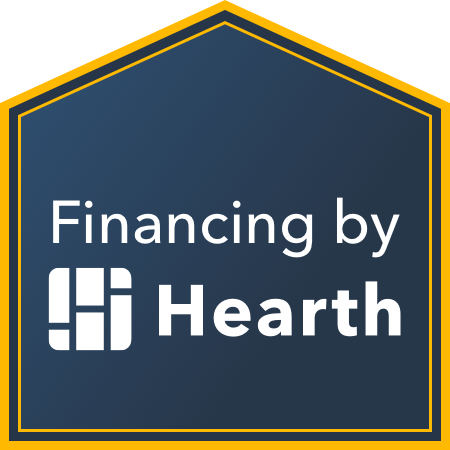 Get a 90-day WARRANTY on all repairs to faucets, fixtures, and toilet equipment.
The warranty applies to labor and parts originally installed by us.